Heritage Train Rides - Saturdays in August 2021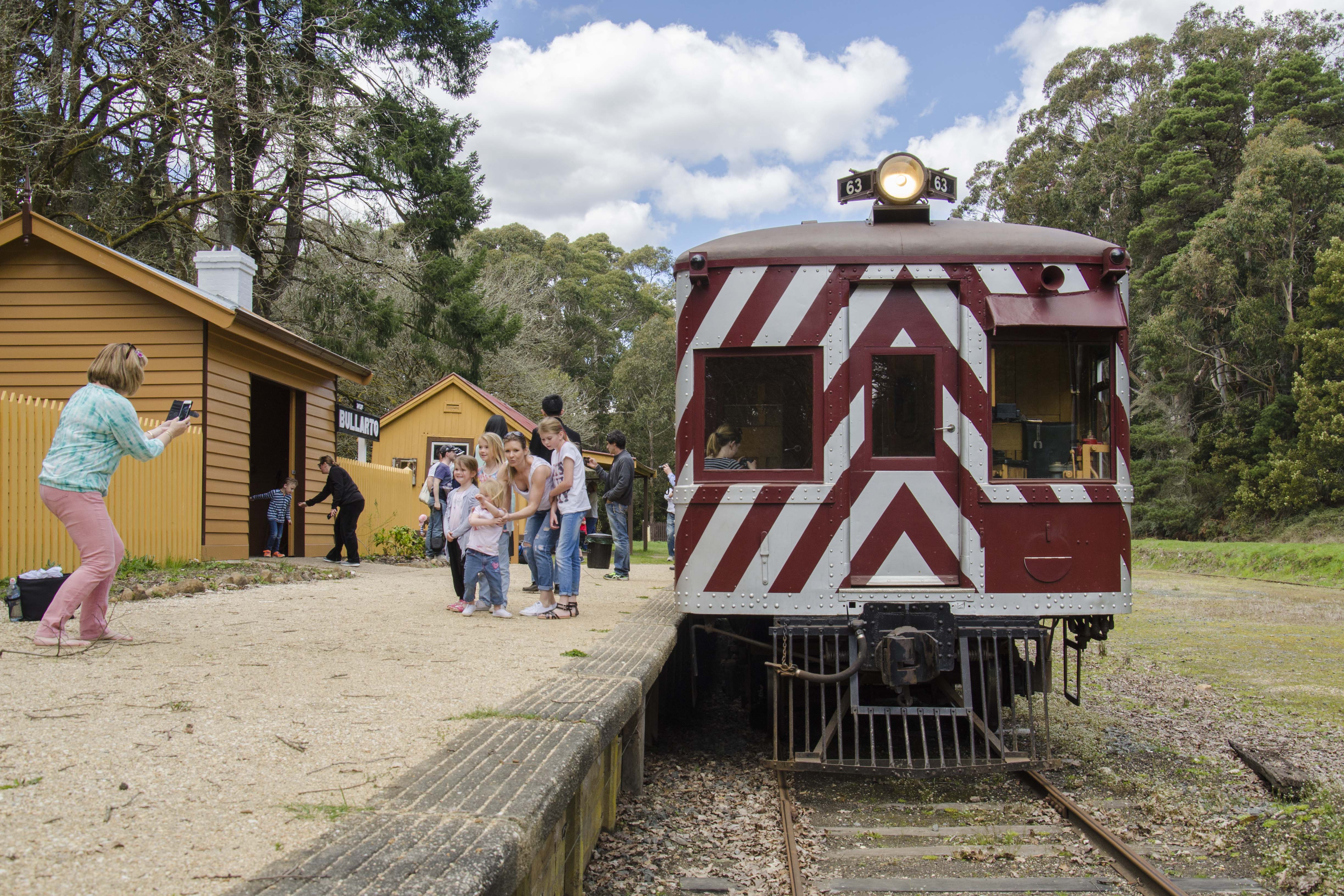 Come and ride a train straight out of the good old days, when life was simpler and train services were an essential part of rural life.
Our restored heritage trains "take you for a ride" through the beautiful scenic countryside and forest of the Central Highlands, to the highest operating railway station in Victoria.
The Daylesford Spa Country Railway, a Rail Safety Accredited tourist railway operator, offers a regular schedule or excursion trains.
Popular with families, friends and railway buffs, the train rides start from our 1882 heritage listed railway station in Daylesford.
The return journey along the top of the range traverses open farmland and thick forest, passing the sites of ancient volcanos and little communities established in the gold rush era.
Covid-19 Information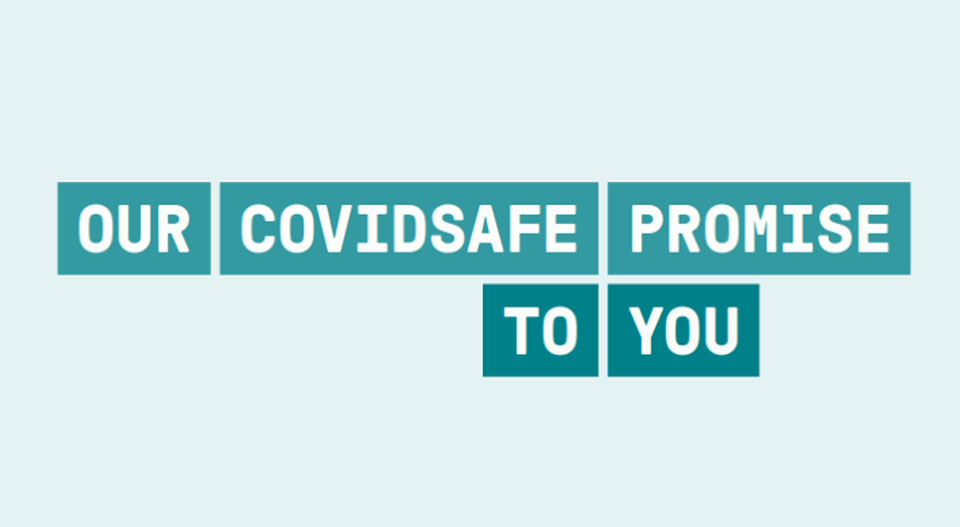 We are looking forward to welcoming you back to the Daylesford Spa Country Railway, however there have been some changes to ensure our passengers, staff and visitors remain Covid-Safe.
Please go to the Covid-19 Information Page for more information.
Important Announcement
Severe storms across Victoria on the evening of June 9/10 2021 have caused significant damage to the Daylesford Spa Country Railway.
As a result of the storm damage, trains will terminate at Musk until further notice. We are able to extend to Passing Clouds on request for those who wish to visit the winery.
Booking
Important notice: Over the next few weeks, we will be operating heritage train services on Saturdays.
Unfortunately we are only able to accept bookings from residents of regional Victoria. If you are from the Melbourne metropolitan area your booking will be refused and money refunded.
Our train capacity is limited in accordance with health requirements for Covid-19. We highly recommend that you book online prior to 9:00am on the day of travel to avoid disappointment. Unsold tickets will be available on the day.
It is a requirement that all pasengers scan the QR code before boarding the train, to enter your name and number are recirded for contact tracing purposes.
Musk - 40 minute round trip costs $18 for adults ($15 concession), $14 for children under 16 and $40 for families (2 adults and 3 children).
Bookings for Saturday Trains
Alternatively - Book via the TryBooking website.
Please click here for the full timetable and fares.
Please Note: Trains will not operate on days declared as Code Red (Catastrophic).